 Welcome to Senior Supply!
A Legacy of Serving Seniors
Senior Supply is proud to bring its extensive knowledge and expertise to the residential care community, having served it for over 75 years through its parent company. We have been at the forefront of providing medical supplies and equipment to senior care facilities, and have accumulated a wealth of knowledge and experience over the years. This experience has enabled us to understand the unique needs and challenges faced by residential care facilities and their residents.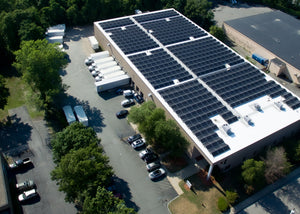 Let's Make it Easy
Resident Trust Account Billing
Residential care facility staff can checkout with terms and pay with one check, receive individual resident invoices, review individual resident purchase history, and shop for multiple residents with one login! Let's Make it Easy
Easy Order Lists
Save time with our Easy Order Lists! Whether you are a new or existing resident, a facility staff member managing a trust fund purchase, or even a family member helping a loved one move in. Let's Make it Easy
Incontinence Subscriptions
Easy reorder subscriptions for resident incontinence products. No more emergency runs to the big box store. Sign up once and have the peace of mind that your loved one has everything they need!
Thank you!
Thank you for choosing Senior Supply for all of your senior living needs. We look forward to helping you confidently live your best life at your senior residential care facility.